Electrical Technicians in CA
Chamberlin Power provides electrical contracting services to meet the electrical needs of commercial and industrial businesses in Southern California. As a licensed and bonded electrical contractor with more than 30 years of experience, we assure you of quality and professional electrical services.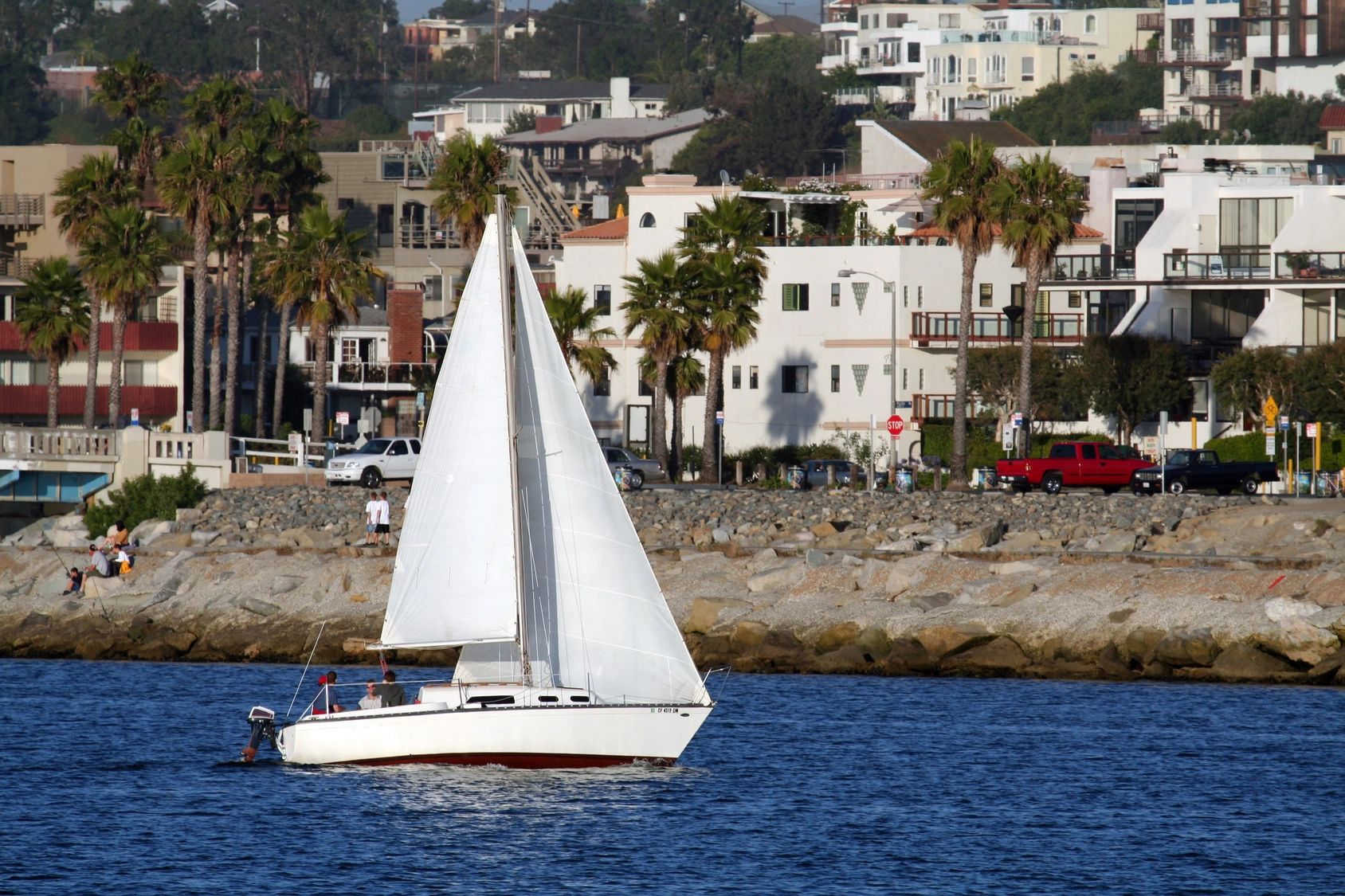 Tom Chamberlin is the head of our firm. We tailor services to meet your needs. Our team of qualified electricians provides you with the professional and affordable electrical services that you're looking for.