Extensive Electrical
Services in CA
For years, Chamberlin Power has been providing reliable and affordable electrical services to commercial and industrial properties. We continue to be the best in Southern California. Our friendly team of qualified electricians offers first-grade services at affordable prices.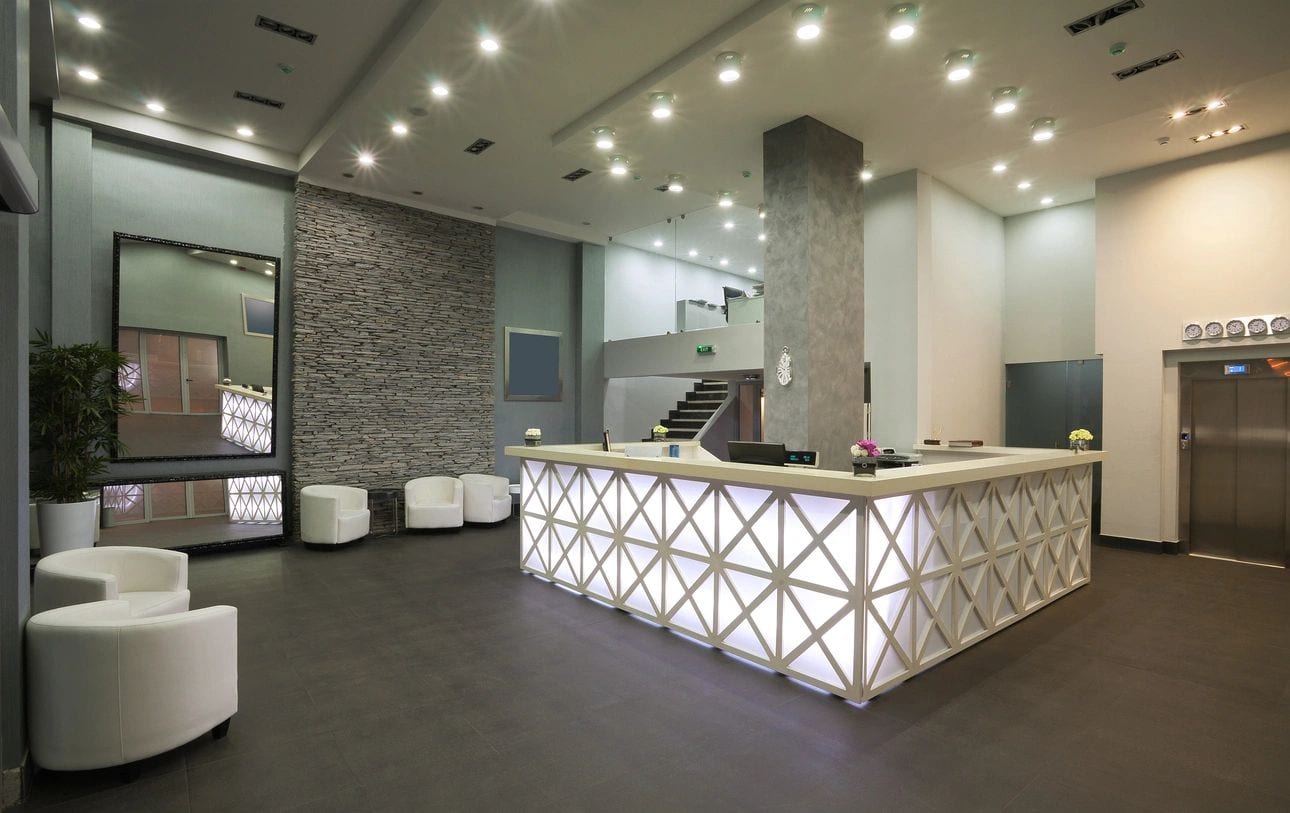 It's been said that electric vehicles are our future, but that is far from the truth. Electric vehicles are extremely popular right now. You can't drive to the store without seeing at least one hybrid plug-in or an all-electric vehicle. But, where do these people look when they want to charge their vehicles? As a condominium or apartment complex that has a commercial EV charger installed, you would be standing out in the crowd.
In addition to keeping your employees happy, you can attract potential customers by offering EV charging points. By having an electric vehicle charger installed at your business, you can bring in more traffic than before.
Which EV Charger to Install on a Commercial Property?
There are three types of charging stations, which are Level 1, Level 2, and Level 3.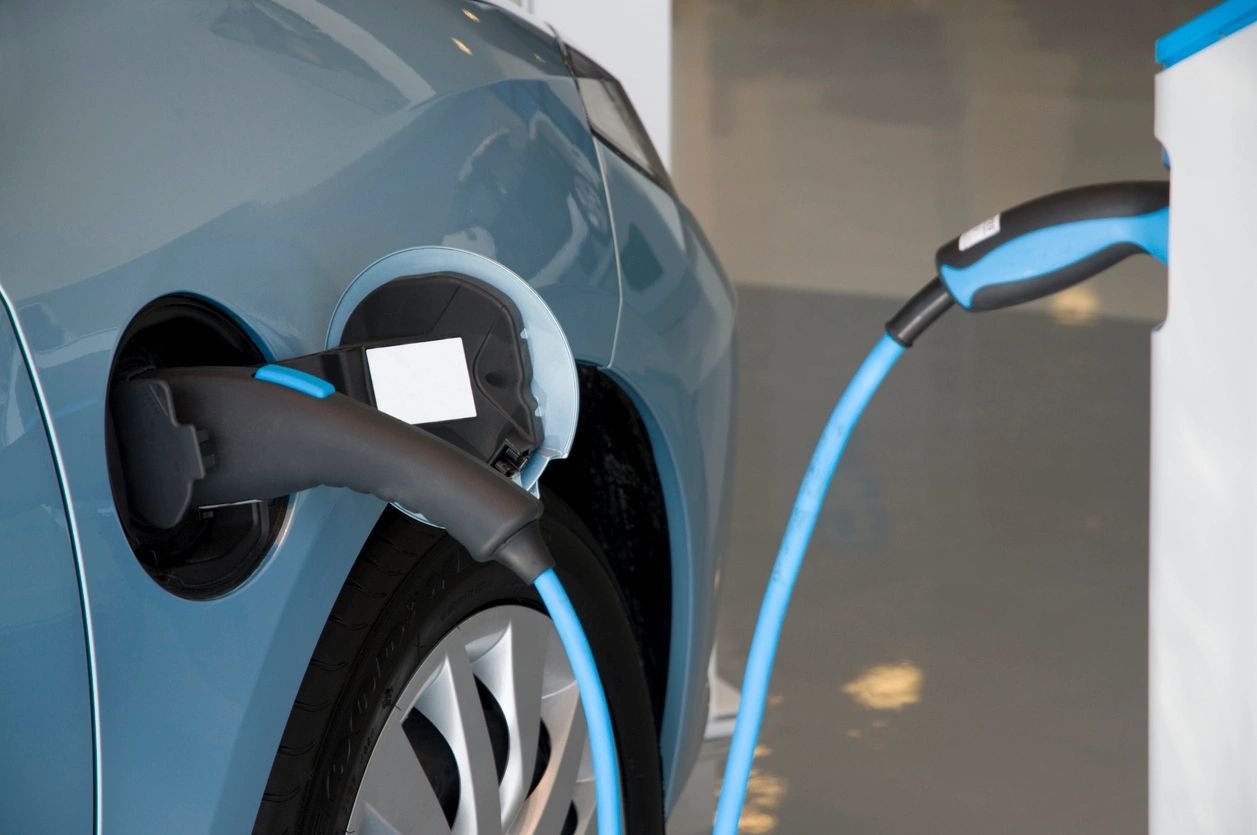 Level 1 is best for a home setting, but a Level 2 charger would work just fine in a commercial setting. Whether you're looking for a way for your employees to charge their vehicles, or your customers to get a quick charge, or if you want to charge up a fleet, you can be sure that Level 2 chargers will work just right for you.
Level 3 or a DC fast charger is the faster way to charge a vehicle. This charger will completely charge a vehicle in only 30 minutes, while others may take four to five hours. While your customers are shopping or eating, their car can be ready to go as soon as they step out of your building.
Cannabis Industry (Grow Farms, Labs, Dispensaries)
We offer a variety of services to the cannabis industry.
Cannabis industry (grow farms, labs, dispensaries).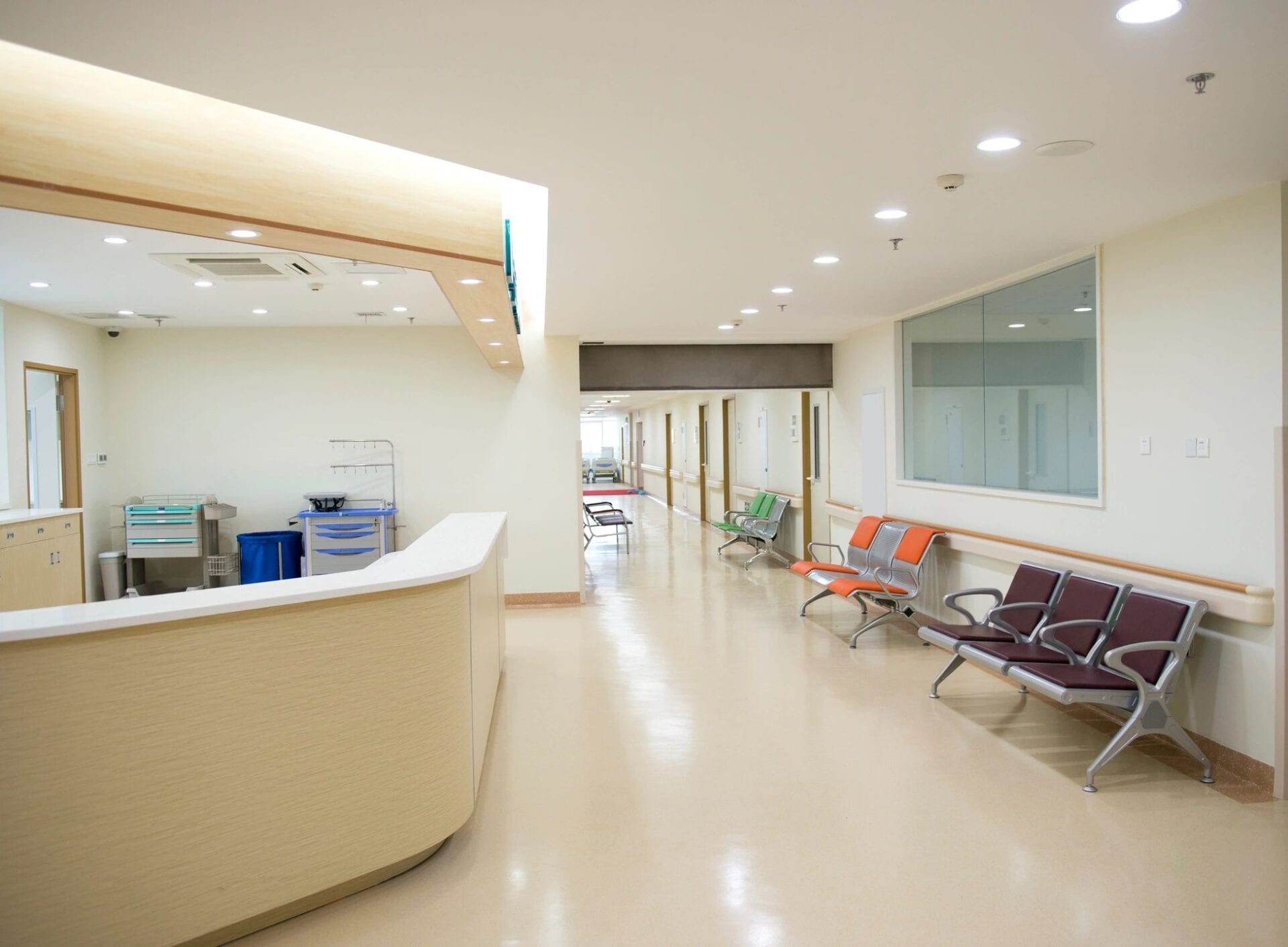 Apartment and Condominium EV charger installations and repairs.
Outdoor lighting and controls.

CCTV and card access systems.